---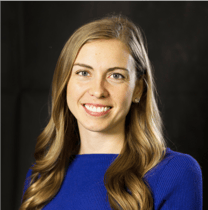 Ready to turn your data into action? Custom Actionable Alerts are finally here!
Discover how Liongard can help your team reduce risk for critical systems, save costs, and differentiate your MSP
Download our Custom Actionable Alerts webinar today to find out more on the latest enhancement to our automation platform.
In this, Michelle Sawa, Director of Product Research, showcases Liongard's latest enhancement with special guests. Find out how to address many roadblocks MSPs face including:
Staying on top of expirations and warranties
Alerting on what your MSP needs to know
O365 Unused Licenses
...and more!
STOP DIGGING. START KNOWING.